Revenue planning & reporting
Define your individual budget and forecast planning interval according to your property's requirements. For e.g., plan your hotel revenue during high season on a daily basis & plan on a monthly basis during low season.
A large number of interfaces available from a multitude of PMS and RMS. Check here for existing interfaces. We are always happy to add more integrations. 
Free choice of market segments
Select the level of detail of your market segments while planning & monitoring your room occupancy & revenue. Create your company's standard market segmentation & map individual PMS segments from different hotels into the segments.
Planning the overall values or the pickup
Comfortably switch between planning the total values or the pickup that you predict; based on your preferred market segmentation level. Plan hotel departments or profit centres separately to have a better idea of your hotel profit and loss.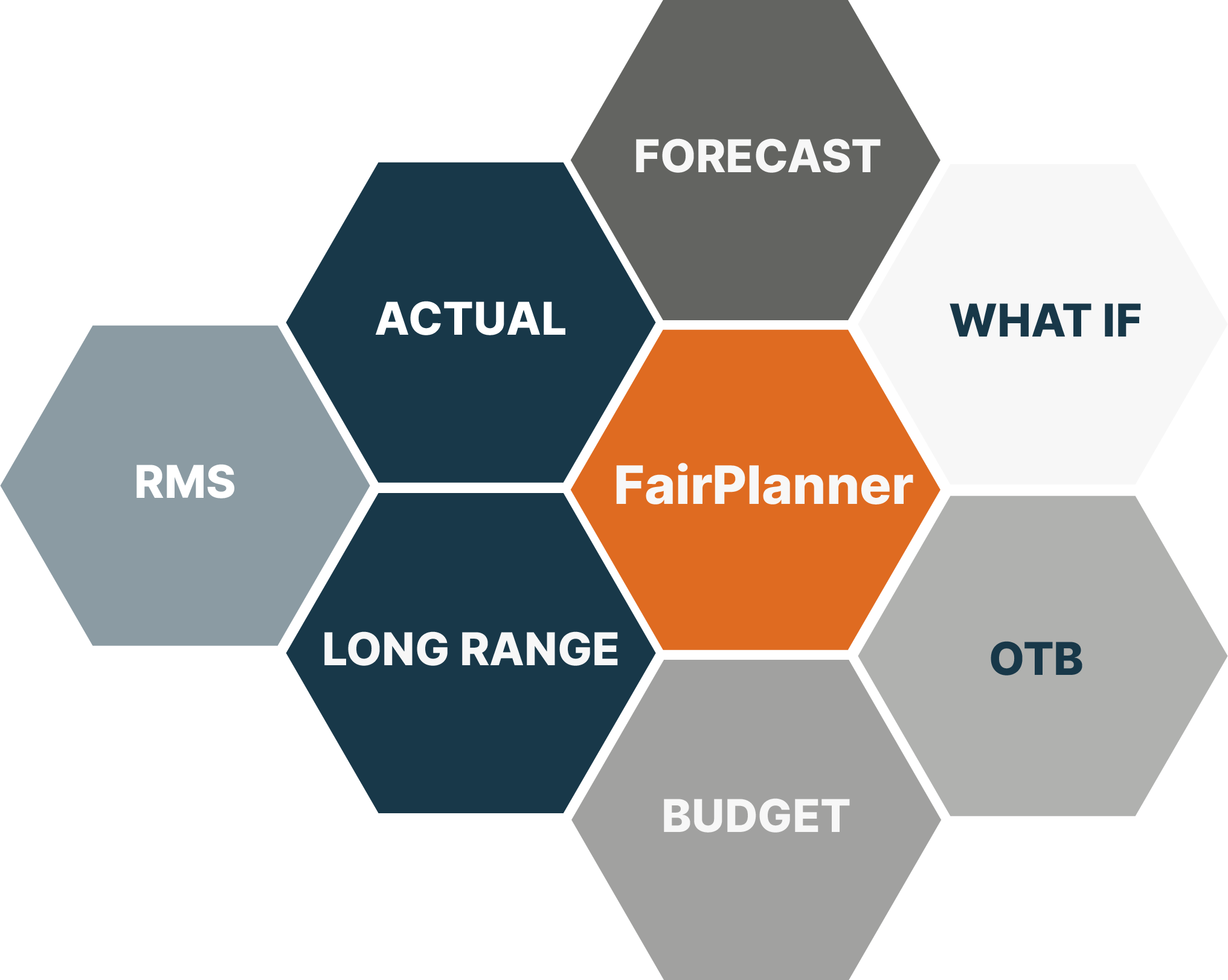 Flexible planning scenarios
Flexible budget, forecast & 'what-if' planning scenarios are at your fingertips.
Customisable event calendar
Increase transparency of your planning by entering events in the planning and comparison period. Report & compare event KPIs for your past, ongoing and future events.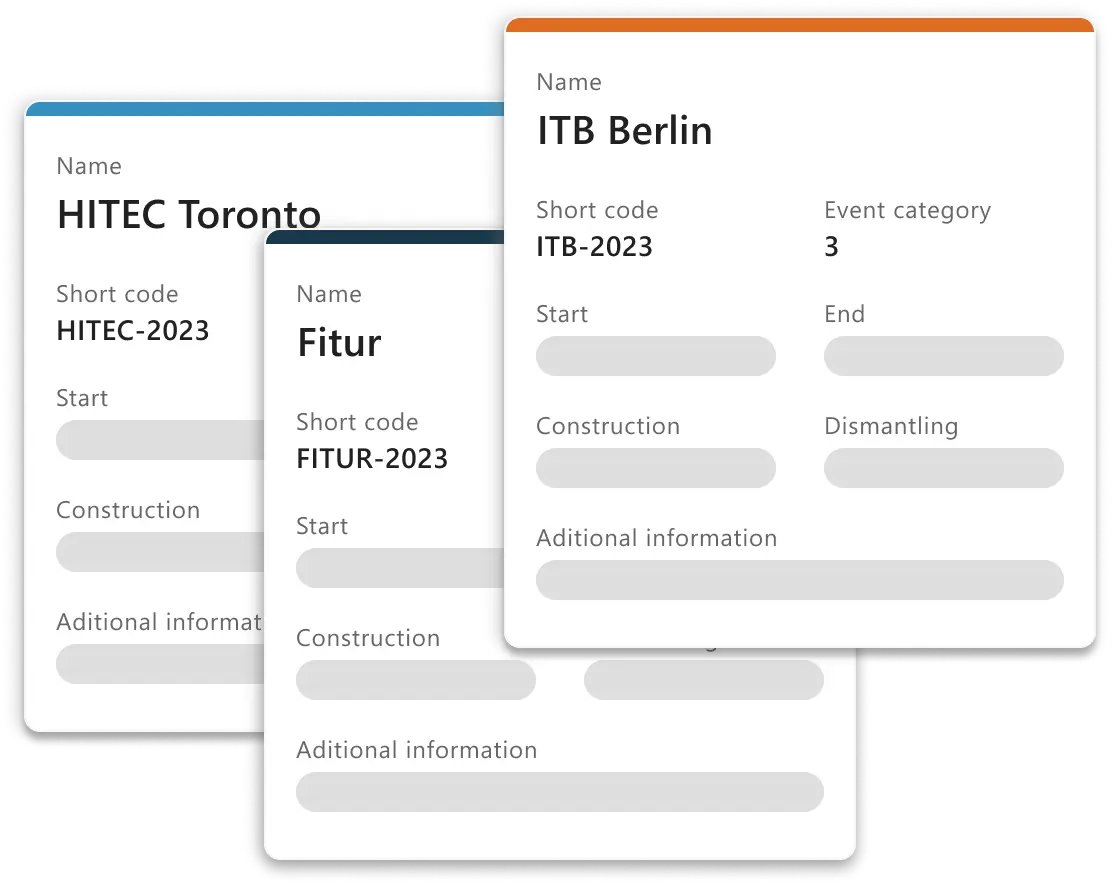 As stand-alone or additional module of FairPlanner your forecast and budget planning software
A stand-alone solution or integrated into FairPlanner as an additional module. Your planning adjustments in Advanced Revenue Planner are directly reflected on your P&L in FairPlanner.
Access the web-based software from anywhere, anytime. Always work with the latest version. You no longer need to worry about the hardware or server resources.