Whether you are a customer, partner or employee, we make sure you feel like a part of the Fairmas family. We embody the core principles of the hospitality industry – commitment, communication & competence and make sure to enable your growth.
How did Fairmas change the hospitality tech landscape?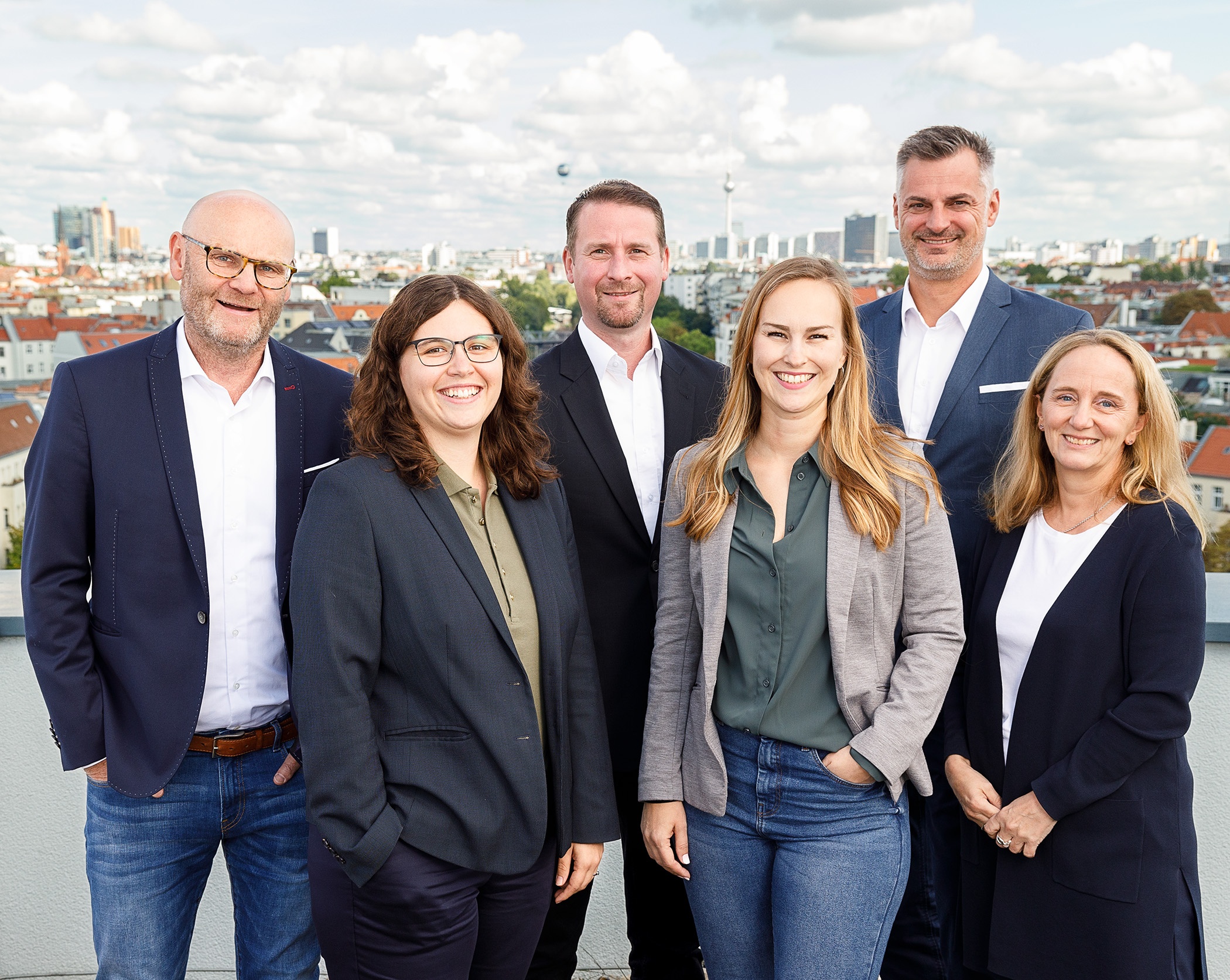 Back in 2003, a group of curious hoteliers in Berlin decided to innovate and solve certain problems of the hospitality industry by providing hotel-specific software
solutions
. Only a hotelier could truly step into the shoes of someone struggling in the hospitality industry. They knew exactly what the pain-points were and set out on a mission to put an end to the struggles, innovate and create
Fairmas
. 
Headquartered in Berlin, Fairmas launched its first benchmarking software in 2004. After its huge success and ample conversations with customers, new pain-points were discovered. This led to the creation of a hospitality financial BI solution called FairPlanner in 2007. Every year, Fairmas' growth is unprecedented as customer pain-points drive the creation of innovative solutions at the company. Group consolidation, daily performance reporting, Payroll planning, and Data Management for Hotel Assets have all followed as building blocks to enable the success of the hospitality industry worldwide.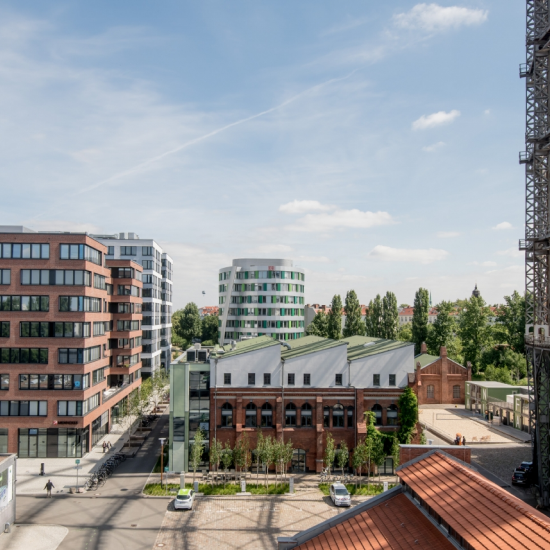 Today, Fairmas has customers and employees
from all over the world.
Most of the Fairmas employees come from years of hospitality experience. This unique hospitality background helps our employees connect to the needs of the customers on a very personal level. They work actively to provide the most innovative solutions and understand you as hospitality experts. Fairmas lives and breathes hospitality and continues to grow year after year.