Reduce Asset Managers' Workload up to 80%
Communication, collection of data, & data processing is managed by Fairmas. This reduces workload up to 80% & gives asset managers more time to analyse the data & take action.
Standardized & Consolidated Portfolio Performance Reporting
Forget about having to deal with raw data coming from different Chart of Accounts, received from disparate source systems, and in varying levels of detail. Designed to support investors with all kinds of data levels, from daily up to yearly data possibilities. Receive standardized and consolidated portfolio performance reporting, including currency conversion.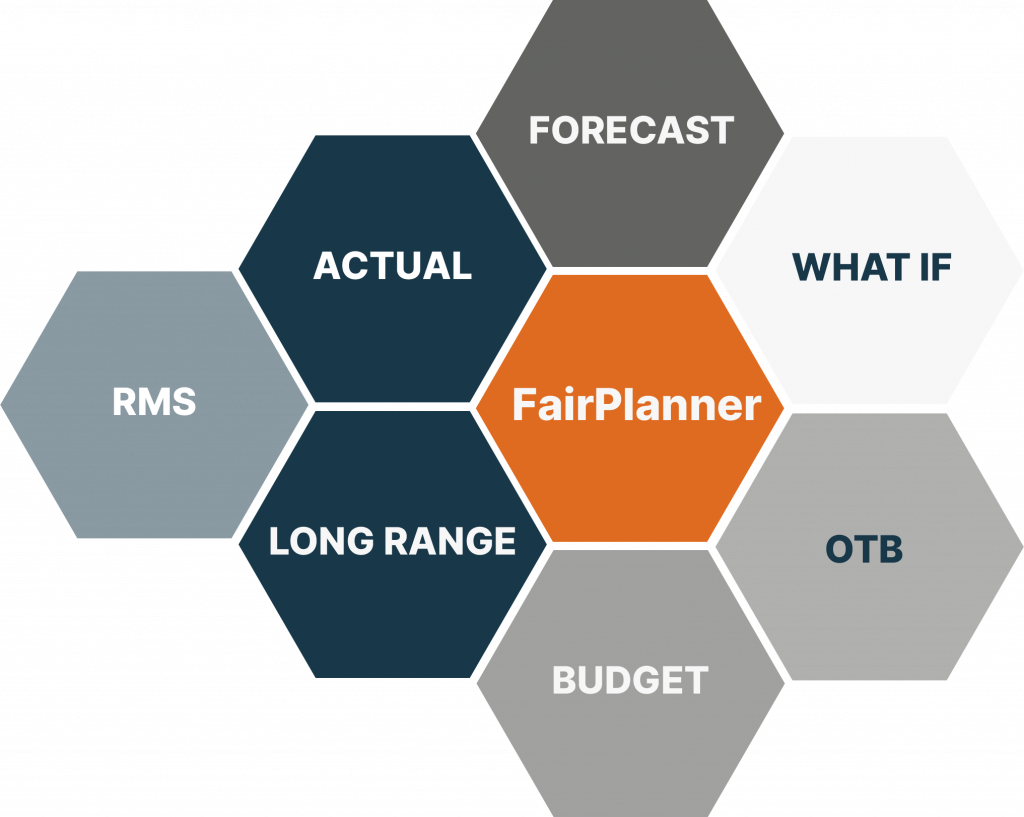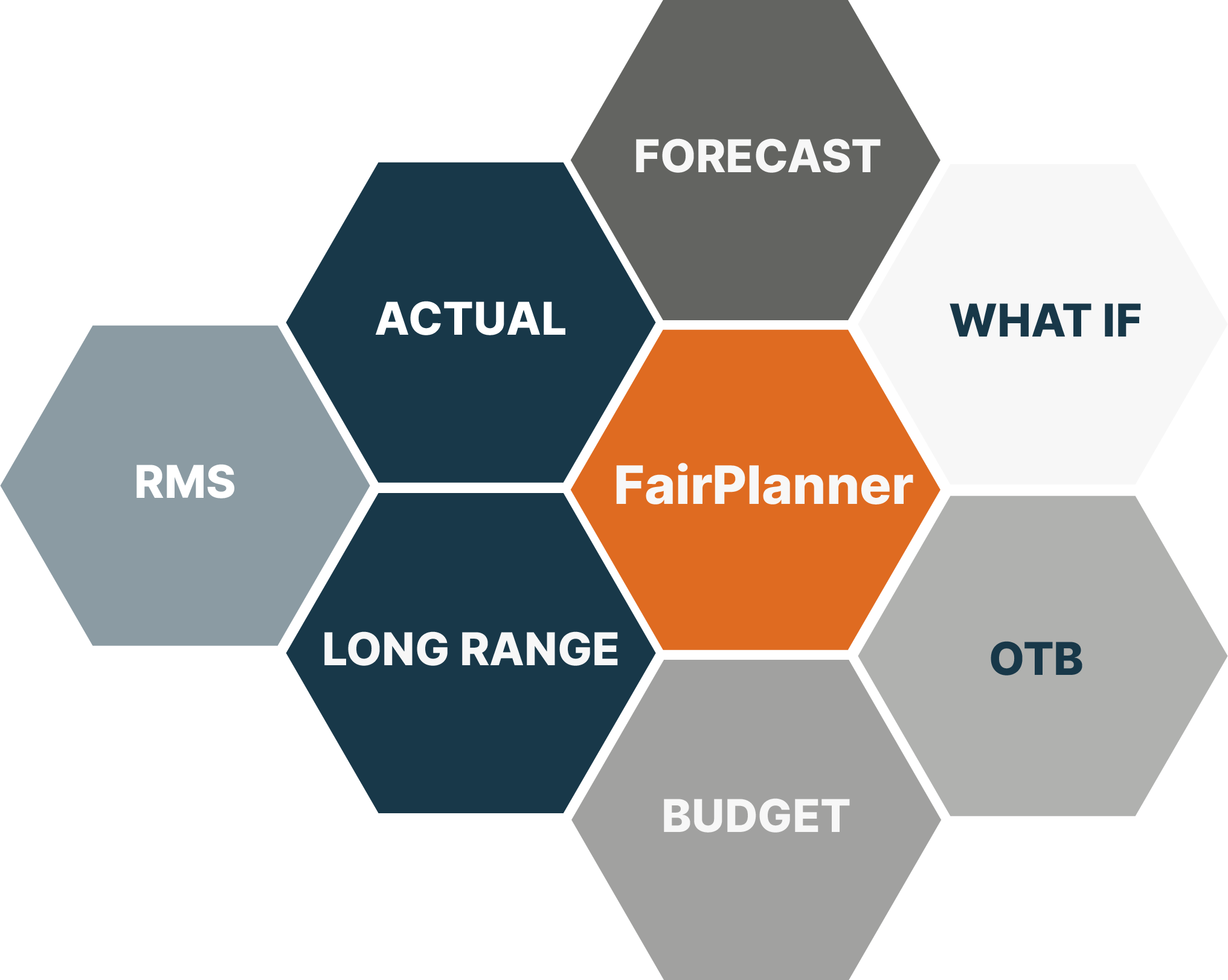 Improve your analysis and evaluate success probabilities based on comparing various scenarios including Actual, Budget, Forecast, History, On-the-Books and Long-Range with scenario reporting.

Profit & Performance Analysis
Receive a quick-view of KPIs at your fingertips. KPI reports and analytics have been carefully prepared to ensure comparability among operator brands.
Web Based Solution & Outstanding Support
Access the web-based software from anywhere, anytime. Always work with the latest version. As hotel and reporting experts, we understand your specific needs and help you every step of the way with our outstanding support to make your project implementation and future reporting a success.