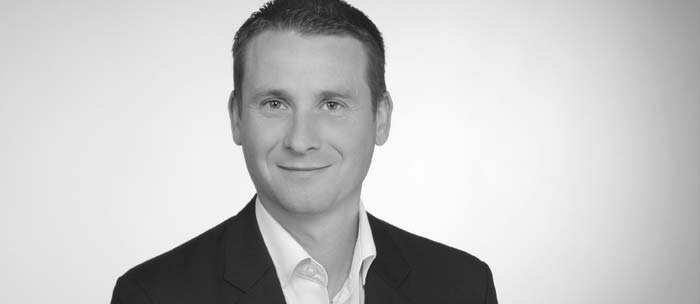 Niels Schröder becomes new Managing Director at Fairmas
FAIRMAS TO STRENGTHEN ITS MANAGEMENT LEVEL FROM JULY 2011
From 01 July 2011, Niels Schröder will be active as a new Managing Director alongside Dr. Roland Smolin at Fairmas. Strengthening the management level is another logical step in the Berlin-based company's expansion policy. His recruitment will give further impetus both to the positive business development and to the desired internationalization.
Management tasks will thus be newly apportioned as of July. In future, Mr. Niels Schröder will take responsibility for strategic product alignment, quality management, and the Fairmas customer service. As managing director, Dr. Roland Smolin will also take responsibility for IT Development, while Mr. Wolfgang Gattringer will be concerned with Strategy and Controlling.
Over the last 12 years, Mr. Schröder has personally been active in the international hotel industry in the fields of Sales and Marketing, and he was also a Revenue Manager for all of Germany. This means he also knows Fairmas products from a customer perspective. "Thanks to his high affinity for IT and strong skills in Sales & Marketing and in Quality Management, we believe that we have found the perfect addition to our leadership team."
"We look forward to Mr. Schröder's arrival and to our future cooperation with him".